Role Play Fun Escorts Can Have With Their Clients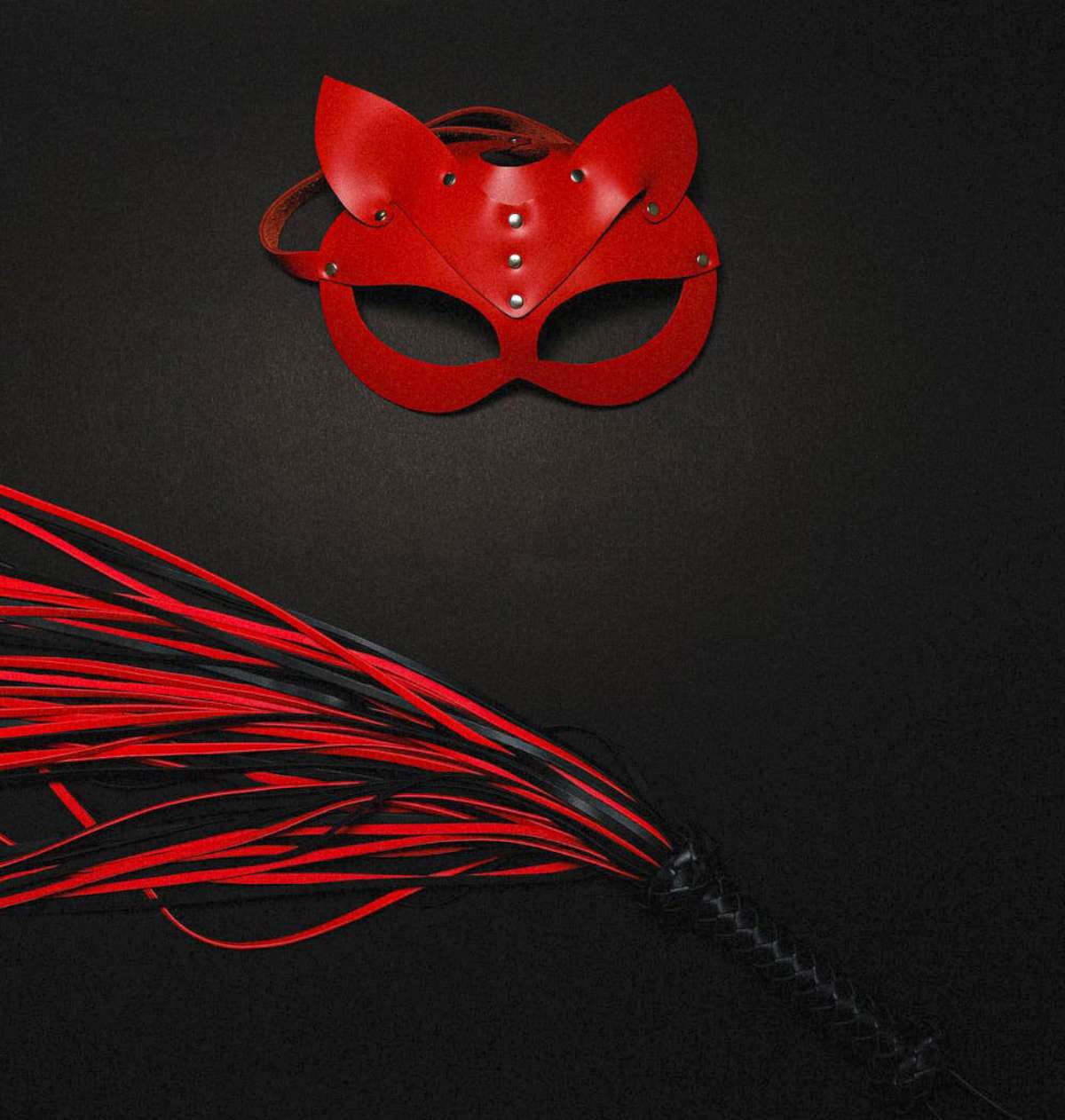 Most people pay for escort services to explore their different sexual fantasies kinks and enjoy an amazing sexual experience. Hence, most clients request sexy role-play fun with escorts to fulfil their life-long sexual fantasies and desires. You can always make more money by upselling your escort services and including roleplay as an extra service to your regular clients.
Erotic role-play fun with an escort lets you and your escort assume different characters while enjoying sexual intimacy. Most clients are open to exploring any sexually inclined role with escorts and often ask escorts for suggestions on roles to play. 
Some of the traditional role-play ideas common to clients are nurse/patient; doctor/nurse; teacher/student; and boss/secretary. Knowing that you might be tired of playing these stale fantasies, we decide to intimate you with new irresistible role-play fun ideas you can have with your client.
Here are a list of erotic role-play ideas that you can use to give your client an unforgettable pleasurable sexual experience
Bored HouseWife and Door-to-door Salesman
This is the fantasy of a sexy salesman that shows up at the doorstep of a bored housewife and sweeps her off her feet. This story is common among middle-aged women seeking sexual pleasure. And as a female escort, you can also play the role of a client that fancies himself to be hot and sexy. The salesman should take charge of the situation in a masculine yet romantic way, and the lady show surrender and let him have fun. The acts should feature temptation from the lady to lure the salesman into having sex with her.
Pirate and Cabin Boy
This role never gets old. It involves a hostage situation where an enchanting female pirate takes hostage of a cabin boy that gets her cunt stuffed. It's perfect for those who have hardcore role-play fantasy. The roles are also interchangeable, allowing the man to act as the pirate and the lady as the hot cabin girl. Whichever way, you're sure to have fantastic erotic fun playing this role.
Uniform Men/Women Roles
Men or women in uniform are typically sexy and charming. Their steaming looks often stimulate sexual arousal, so you can create a different erotic storyline around this for your role-play fun. For instance, fireman rescue can repay through sexual favours and extreme gratification by an attractive female. Also, an offender may offer a policeman a quickie or oral sex is in place of a fine. Likewise, a corrections officer can be seduced by a sexy inmate for escape or any personal favour.
Pilot and Attendants
A pilot can order a flight attendant to observe his "cock" pit. And in the process, a sweet sexual encounter begins. Ensure you spice up act with dirty talks and a series of foreplays before delving into sexual activity. You could have the attendant seduce a focused pilot into having sex or have the pilot invite ravishing attendants into his cockpit for some orgies. 
Delivery Guy
Delivery personnel, including pizza delivery guy, UPS man, and mail carrier, are fantastic characters to assume for a delightful erotic role-playing experience. The lady can invite them in for some mouthwatering carnal treats; who dare turns down such an offer from a sexy lady? Be sure to complement the acting with a costume to make it more interesting.
Horny Hitchhike
You can act like a horny hitchhiker who pretends to be stranded to seduce a sexy driver. Or act as an extremely friendly, warm, and open-minded hitchhiker that ends up repaying the driver in a sensual currency like a combination of blowjob, erotic massage, and hot sex. A male can also play the hitchhiker role, depending on your client's preference.
Animal Role Play
This type of role-playing is common among the BDSM community and kink lovers. It usually involves a participant acting the animal role, mimicking traits centric to the species, while the other participant acts as the groomer or owner. It may require the use of a costume or just your imagination. Common animal roles assume in this role-play includes horse, dog, donkey, and cat. Animal role-play features intense sexual activities.
Physical Trainers/Instructors
In the process of bending your student in yoga training, a sexual encounter might occur. Likewise, a gym trainer can also hit the shower with one of his female trainees after a workout to wash off the sweat and have some sweet sex. A lifeguard can be rewarded with some splendid sex rounds for the heroic deed. And a sexy female athlete might decide to get down with their trainer to reduce tension and pressure.
Home Repair Role-play
A repair guy may be so generous as to help a lonely hot horny housewife resolve her sexual urge issue. Having sex with a home repair guy can be extremely pleasurable when matched up with a housewife with a high sex drive. Features of home repair role-play are flirting, slight physical contact, and lots of innuendos. The act progresses from temptation to resistance and then surrender. Electrician, plumber, cable guy, pool boy, carpenter, and more are an example of home repair role-play characters.
Strangers in the Night
This type of role-playing involves creating an imaginary bar, restaurant night clubs and having both participants act like strangers who just met. This allows for a creative exploration of sexual identity and preferences in which both you and the client share jokes and flirtatious comments that eventually lead to delightful sexual intercourse. This kind of role-plays is usually highly romantic, fun, and extremely erotic.
Conclusion
Role-play fun often brings sexual pleasure, so escorts need to get creative with it constantly. As a professional escort, you should know how to get into character and create a perfect make-belief effect for the client. Before engaging in any sort of role play with your client, ensure you have a serious conversation with your client to negotiate your roles, find common interests, and establish boundaries. Have a serious conversation. You should also establish safe words or gestures that will slow or stop the scene and make sure they're clear.