Make More Money As An Escort By Upselling Your Services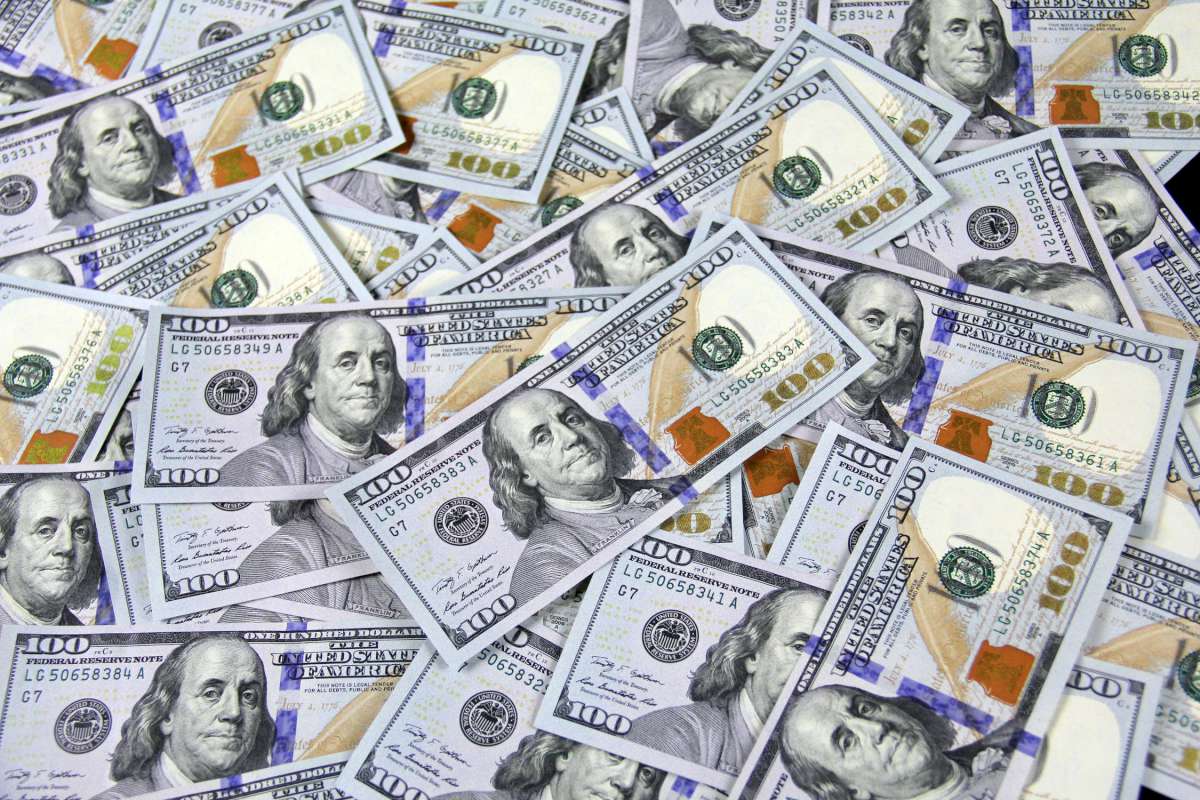 People get panic attacks thinking about money. So many people clutch their chests and think they're having a minor heart attack when they don't have any money left and when they go to the hospital, they're told it's anxiety and they should take it lightly. That's where the catch in today's world is, you can't take it lightly if you want to make some money.
But you can't completely go at it while forgetting everything else because then, both your body and mind will fail you. That's where smart upselling tips come in. To upsell your services is to make sure you make that extra income but it doesn't burn you out in the process. This article will tell you how, as an escort in Sydney, you can upsell your services to make more money out of them.
What Is Upselling?
To give you the basic idea, upselling has to be done tactfully. You can't be rudely direct about it. Escorts in Sydney can earn quite a lot by upselling their services...but what exactly does upselling mean?
When you offer extra service on top of your regular services, for a price obviously, that's upselling. Let's elaborate with an example, take it that you've been booked for an hour by a client. So, what services do you provide to them?
There's a really good chance that these clients are novices and have no idea about how to deal with an escort in Sydney. They will expect you to do something with them...or rather your clients expect you to know how to pass the time for an hour.
When you provide them with the basic package that comes with booking an escort in Sydney - let's say having sex, kissing, and maybe oral sex - that's just the beginning. When you upsell your services, you let your client know what else you can do that does not fall under regular services. Some of the services you can upsell include Extras, Role-play and BDSM services.
And upselling will always include some extra charges. That is, you both get to have fun but the money flows from a client's pocket to yours.
How To Upsell My Services?
As mentioned above, there's a way to upsell. You can't just blatantly go up to a client and tell him he needs to pay more if he wants more than the regular services. Most clients find it rude or tactless.
How to begin upselling as an escort in Sydney?
The first thing you need to do when considering upselling your services is to make a list of things you are willing to do. Then you divide these things and put them in two categories: The Basic Services and The Advanced Services.
When a client books you - maybe for an hour, for a day or more - you must provide him with all the basic services. And you must make sure he is satisfied. He has, after all, paid a sum of money to enjoy himself. This is also important that he has a good time because then this person has the potential to become a regular client.
To begin upselling, what you have to do is taunt the extra services you might provide tantalizingly. For instance, maybe flaunt your butt in front of him to let him see how sexy it is...but when he comes near it, gently remind him that he hasn't paid yet for this extra service.
How To Successfully Continue Upselling Services As An Escort In Sydney?
Here are some additional tips for you as well. After you've fulfilled the basic needs of a client and engaged his attraction, it's time to lead him on. Well, leading them on means telling them what they've been missing. Be vocal, that's the tip.
When you're leading someone on, tell them about all the potential extra things they could do to you. Be sexy in your approach, that's another tip for you! Don't be unemotionally upfront about them wanting to do things to you. Ask them gently, but alluringly, if they'd like to pay for this extra service.
Some people also might have many fetishes that they want an escort in Sydney to fulfil. The greatest tip to upsell would be, always talk to your client before agreeing to meet with them. Have a conversation about what's on the table and if they want something extra, charge accordingly.
Takeaway
The golden rule of upselling as an escort in Sydney is you cannot be pushy. Try to give your clients a good time but understand that not everyone likes to pay up. There will be many clients who will forgo paying the extra money and want to enjoy just the basic services. The way to deal with them is to know for a fact that upselling can bring easy money.
Therefore, if someone isn't ready to spend, don't push them and ruin the encounter. It's easier to upsell to regular clients so make sure to be warm and inviting enough to keep having regular clients!