Etiquette When Hiring An Escort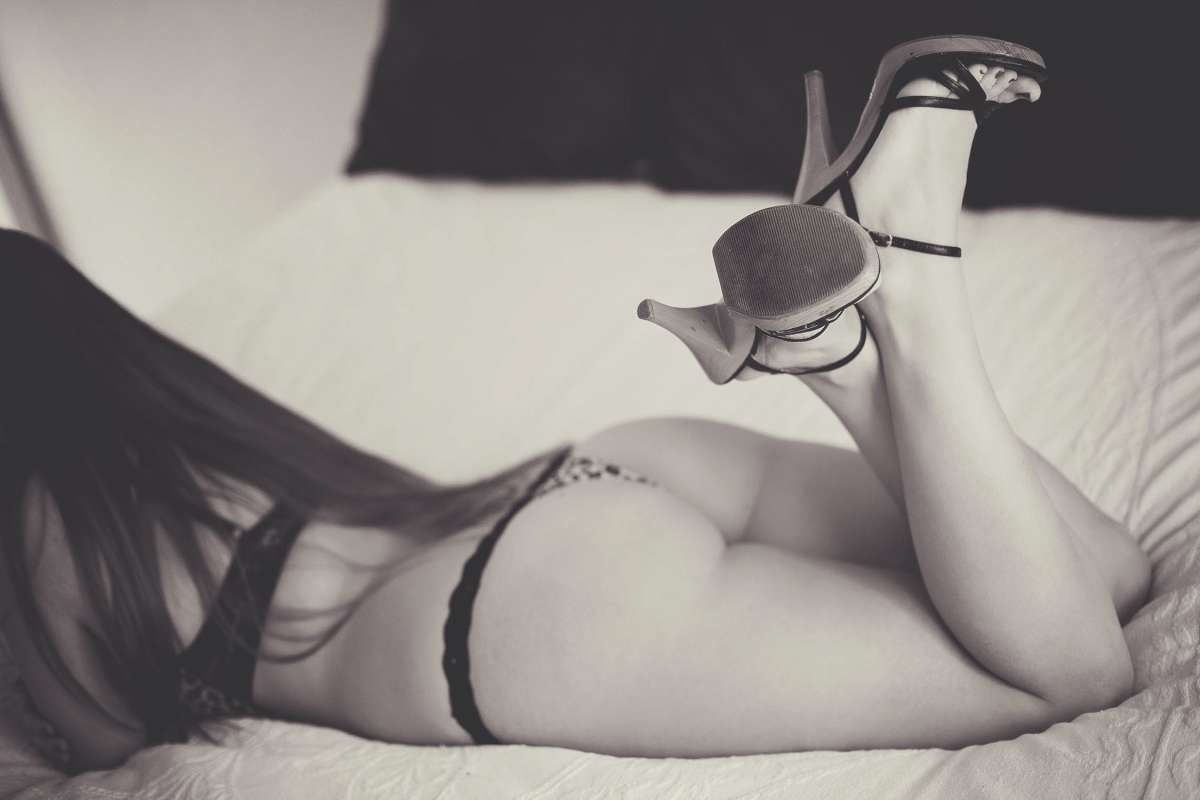 Money is not all you need to hire an escort. It's not like ordering a product online; you're seeking the service of a human who has a personal standard when accepting a client. Hence, you must observe certain etiquette to secure an escort and enjoy a satisfactory service from them. Even though escort work is about making money for escorts, it's not only about money. Most escorts take pride in their work and want to be treated with respect in their profession.
From making inquiries to booking and hosting or visiting an escort, you need to present yourself as a gentleman. The attitude you present when hiring an escort could make an escort accept or decline your booking and even make them offer you poor service.
So, whether you are a beginner looking to hire an escort or you are looking to up your escort hiring game, this article is a must-read for you. We shall be acquainting you with how to present and conduct yourself when hiring an escort to feel safe and comfortable offering you their services.
Here are the vital etiquettes to observe when hiring an escort
Politely introduce yourself
When hiring an escort online, your first few words to the escort matter a great deal. It determines if the client will reply or ignore your message. Thus, it's best to start with a polite introduction of yourself. Tell the escort your name and age. For instance, you can say, "Hi cutie, I'm Jogo, 30. I saw your ad/profile or a friend recommended me to you," etc. Don't you inappropriate words like "Hey babe, u busy, or are you gamed for some paid fuck?" These could get you ignored or blocked.
Request a date, time, and place
After getting a positive response from an escort, you can state if you prefer an in-call or out-call service. Then, schedule a date and time. Note that's it's important to book ahead of time. Don't do late-night or last-minute bookings, except the escort is touring. Confirmed their schedule by saying, "Will you be available on Saturday, 12 pm or 6 pm for an hour service? Would you prefer to meet at my hotel or your preferred location?"
Appear clean
See a date with an escort as an actual date. It's not enough to speak politely. You need to appear fresh and elegant to complete the gentleman man features. Therefore, ensure you appear in your best look. The first turn-off for escort is an unkempt appearance. Endeavour to a clean haircut, trim your beards, remove your private parts hair, cut your fingernails, clean your teeth, shower, and wear a perfectly fitting cloth.
Keep to time
Like every other professional, punctuality is crucial to escorts because their services are time-based. So, you don't want to keep them waiting; respect their schedule by showing up in time. Do well to call them to inform them if an unexpected situation will delay you. To avoid losing the time paid for or wasting an escort's time, you can call to reschedule or extend your booking.
Spice thing up with some conversations
Don't be all about business when hiring an escort or when on a date with an escort. Initiate conversation to make it more fun but don't get too personal. Don't ask questions that make an escort feel uncomfortable around you or make them feel like you are trying to dig out some things about their personal life. If you're not too good with spontaneous conversation, you can prepare some interesting questions. And, of course, avoid your professional jargon while speaking with escorts; be relatable. Also if you are hiring escort services for role-play fun, ask them about what kind of role-play they are comfortable with?
Don't get drunk
It's OK to have a glass of drink to get you in a lively mood when hiring a client, especially when you are naturally shy. However, don't get drunk in the process; it could present you as a reckless client to an escort. This could make an escort doubt their safety around you. So avoid excessive intoxication; the same goes for when you're on a date with an escort. Don't get drunk in their presence or force them to drink with you.
State your expectations
Escorts are usually open-minded and probably know about most sexual fantasies but may not offer all. So, it's vital to honestly list out your sexual expectations and fantasies and confirm if they provide to reach a mutual agreement with them. If they say 'no' to a particular request, don't be offended – Every escort has their preference. Never try to push for a request your escort already declined; respect their boundaries. You can say: "I am interested in Full Service, with GFE, blowjob, kissing, and foot worship. Is this something you can provide?"
Confirm price and preferred payment method
Most escorts already have their service fees on their profiles or ads. Don't ask again or try to negotiate a reduction; you should offer a tip instead. You can only ask to be sure and also confirm if they prefer cash or other options.'
Take a small gift
Even though it is not necessary, if you can take a small gift to an escort, she will definitely appreciate it. Read their profile to see what they like or what their hobbies are. If you're not sure you can always take chocolates or flowers and Refrain from taking perishable food items.
Ask for what to prepare ahead
A great way to make an escort look forward to offering you their services is by asking them what you need to prepare ahead of the date. It makes them feel special and appreciated. For instance, some might enjoy scented candles or soulful music. Making escorts feel comfortable offering quality service gives you an unforgettable experience.
Avoid sending unrequested porn
Don't make the mistake of sending porn to an escort before or after booking their service. Even when you come across a sex fantasy in porn that you would like to recreate with an escort, you should ask their permission before sending it to them. It's disrespectful to send them porn without notification.
Conclusion
To sum up, all that has been said so far, the rule of the thumb for hiring an escort is to treat them with respect and care. You can't go wrong if you genuinely respect an escort, even when you make a mistake with any of these etiquettes. Be sure to appear clean, civil, responsible, and honest. Remember, the way you treat escorts influences their service to you. So, for the benefit of you and the escorts, treat an escort with respect while observing these etiquettes.