Top Ads Appear Above All Other Ads, Giving Your Listing 10 Times More Exposure.
Top Ad is automatically bumped to the top of the first page. You can create your own schedule to bump your ads to the Top automatically every 15 mins, 30 minutes, 1 hour, 2 hours etc.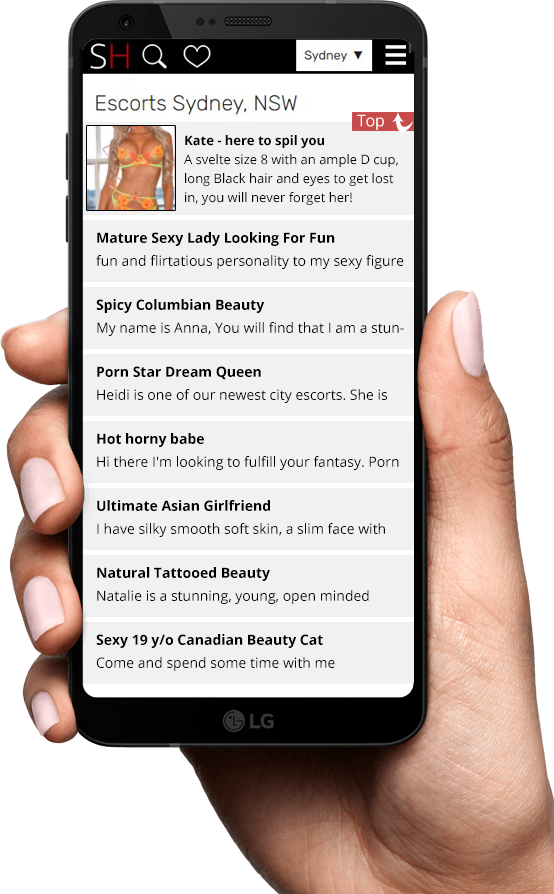 Promote Your Ad in 4 Steps
Click "Bump Settings" next to your listing to move your ad to the top at regular intervals.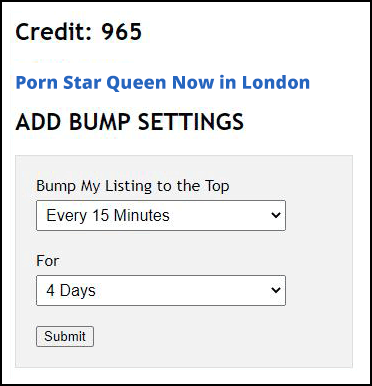 Buy Credit
$25 USD = 50 Credits
$50 USD = 125 Credits
$100 USD = 300 Credits
$200 USD = 800 Credits