How to buy Bitcoin using the Coinbase App on Your Mobile Phone
Here are the steps you need to take to buy Bitcoin using the Coinbase App on Your Mobile Phone
Step (1) Download The CoinBase App and Create an Account
Step (2) Click on the Menu on the Top Left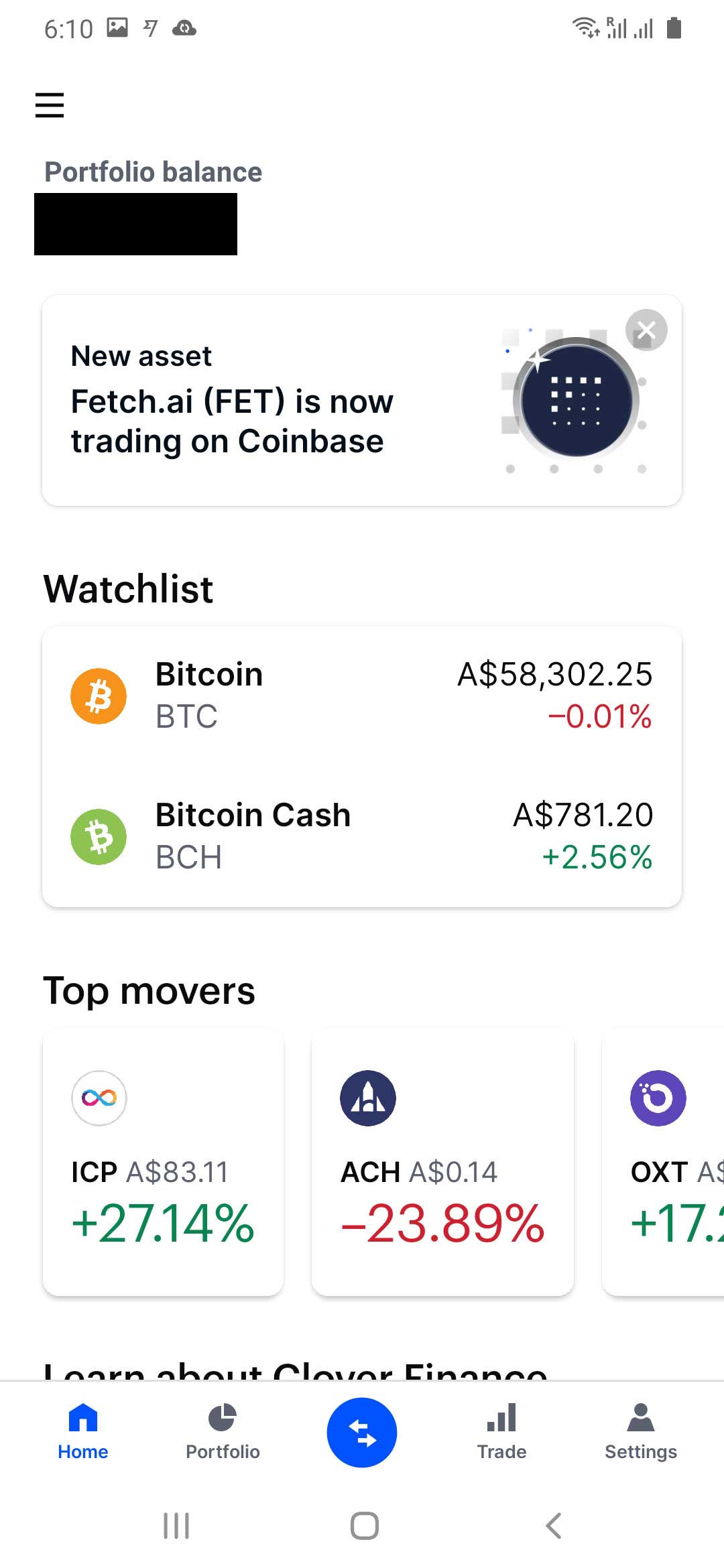 Step (3) Click "Profile & Settings"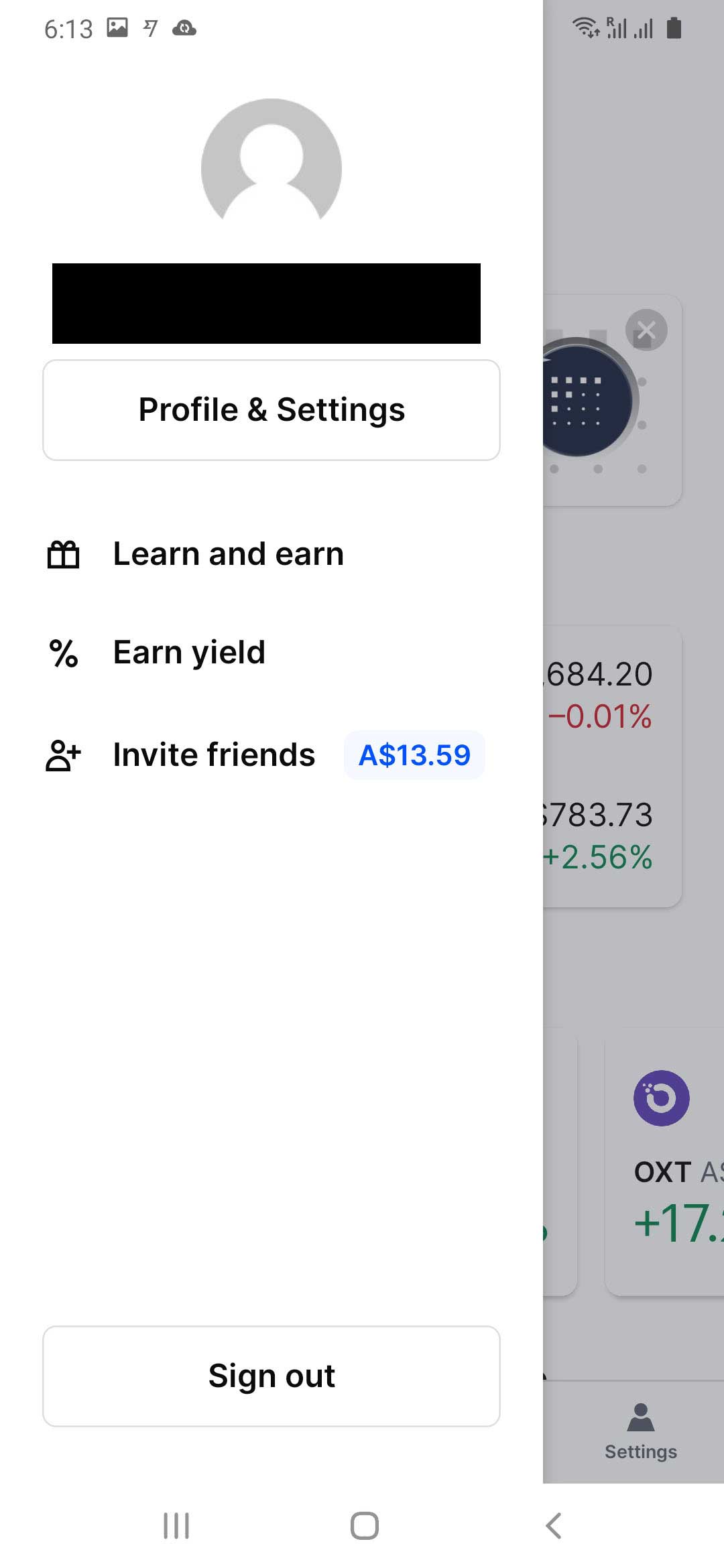 Step (4) Add Payment Method (Your Credit/Debit Card) to Buy Bitcoin
 
Step (5) Click Credit/Debit Card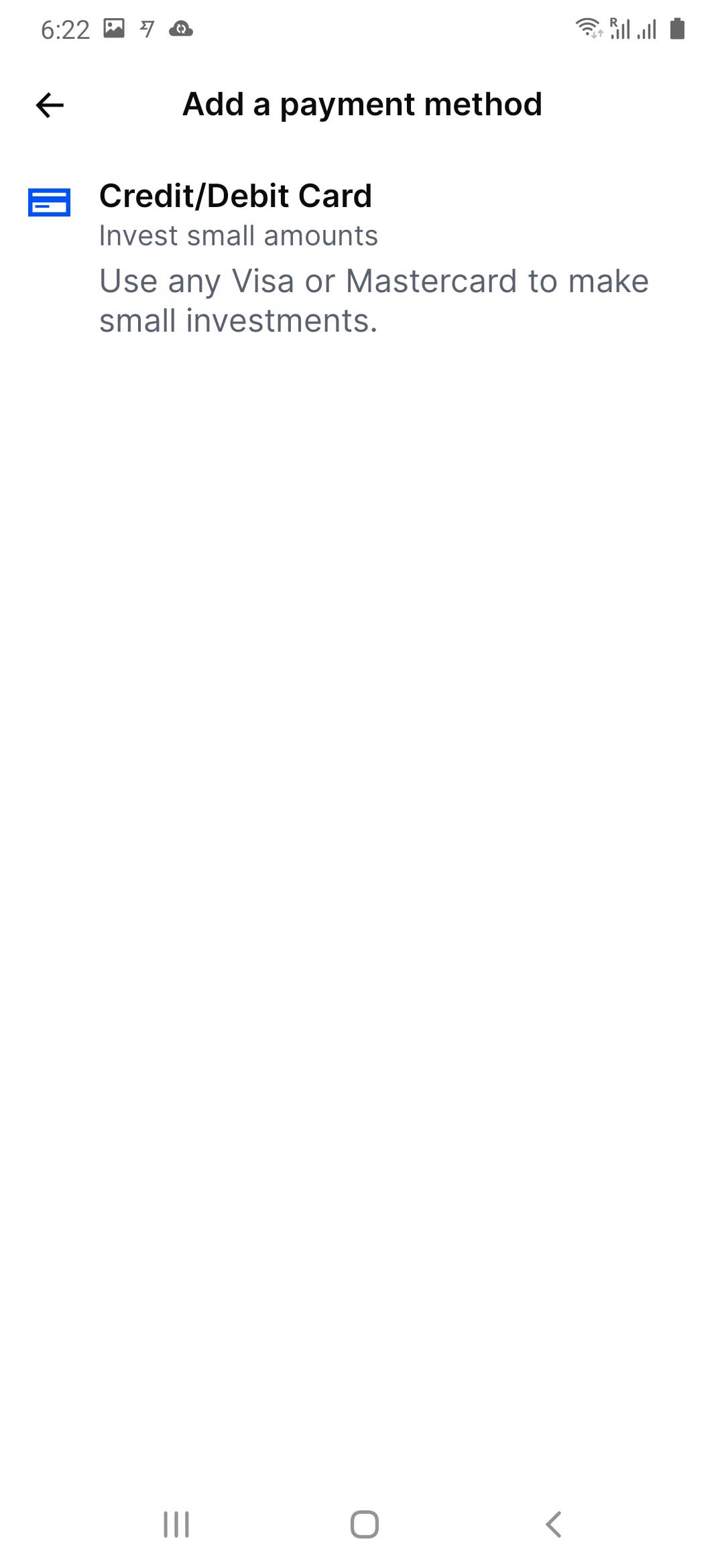 Step (6) Click on the "
Round Blue Button

" at the bottom Next to the Portfolio Link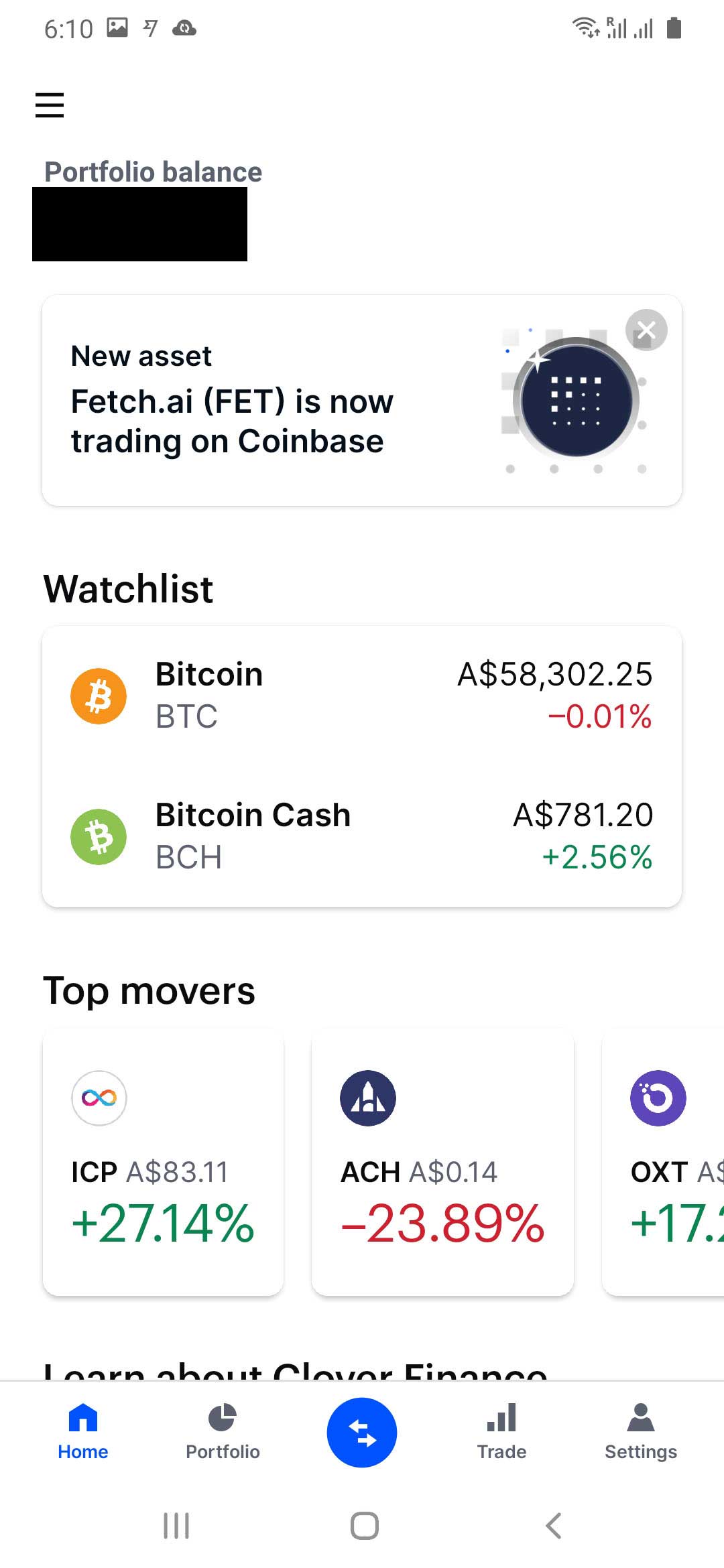 Step (7) Click on "Buy crypto with cash"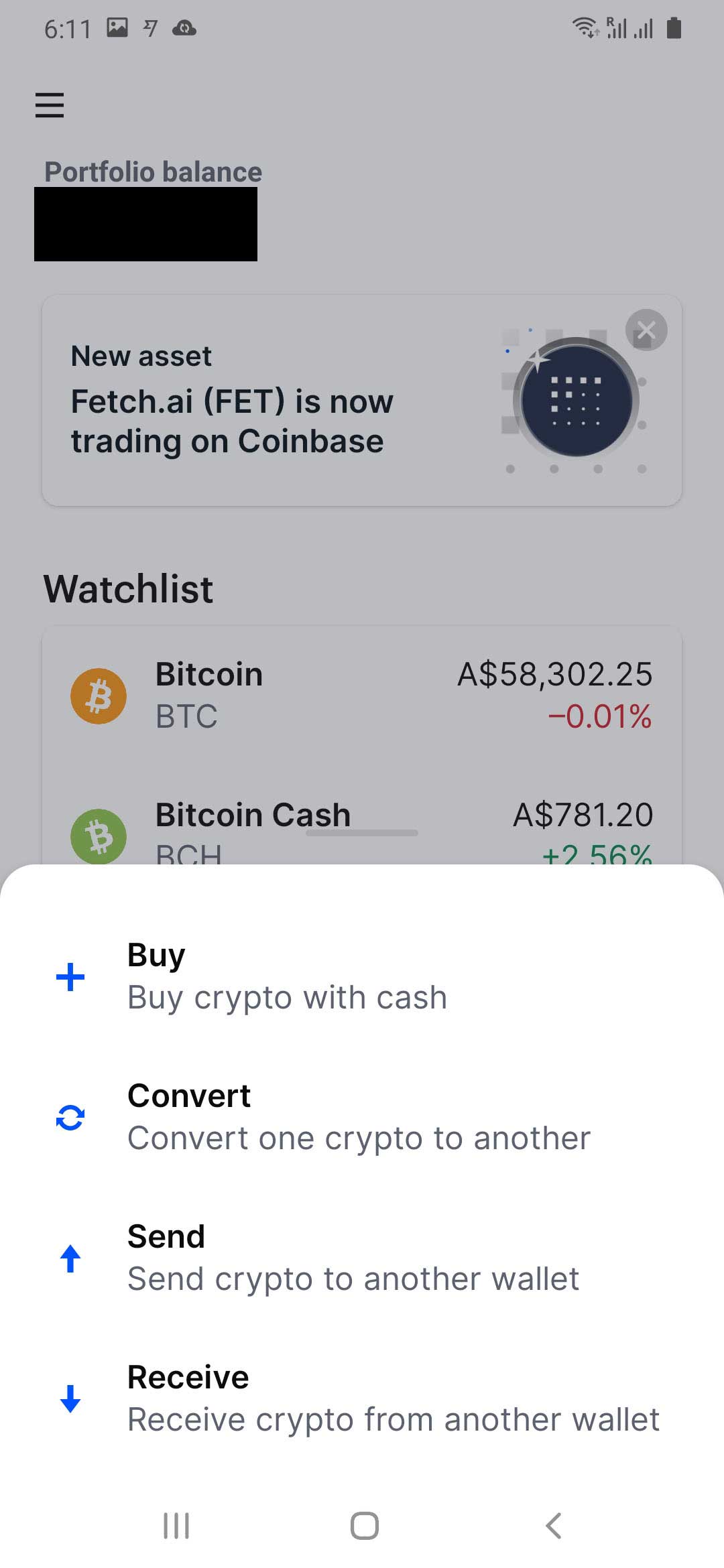 Step (8) Click on Bitcoin or Bitcoin Cash. "Bitcoin Cash" is better for payments on SecretHostess as you will be able to pay in smaller payment amounts in the future.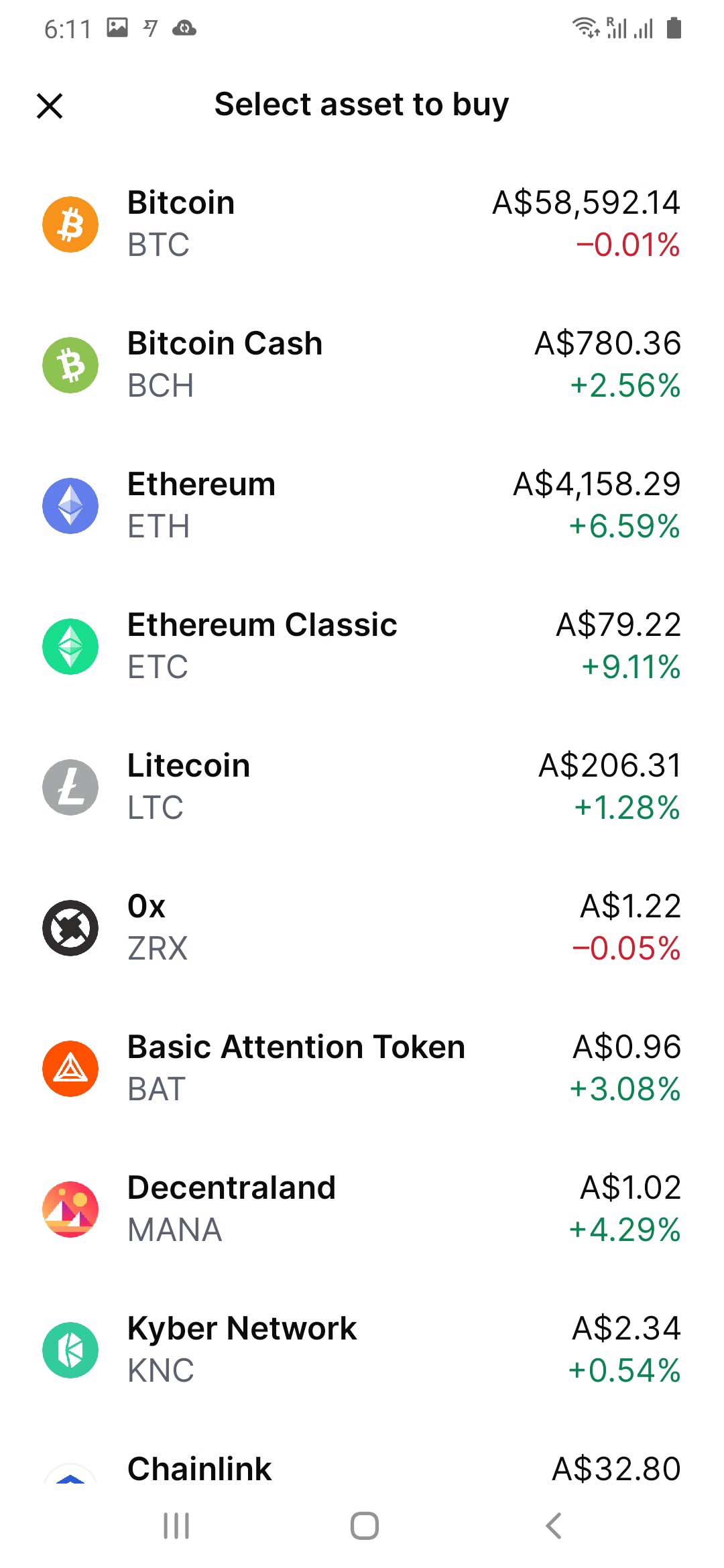 Step (9) Enter Amount That You Would Like to Buy in Dollars, Pounds, Euros, depending on your country.
If you want to buy Bitcoins worth $50 then Enter "50".